Repair
Anderson Plumbing has the tools and experience to fix almost any plumbing issue you might encounter. We have the tools and the knowledge to quickly take care of clogged drains, leaky pipes, drippy faucets, and much more. We'll help find the cause of the issue and get things working right with minimal impact to your home or business.
No hot water? Let Anderson Plumbing help turn the heat up with trained, experienced plumbers that you can rely on. Our courteous and professional tradesmen will help diagnose issues with your water heater, explain repair or replacement options, and get your hot water flowing with minimal delays.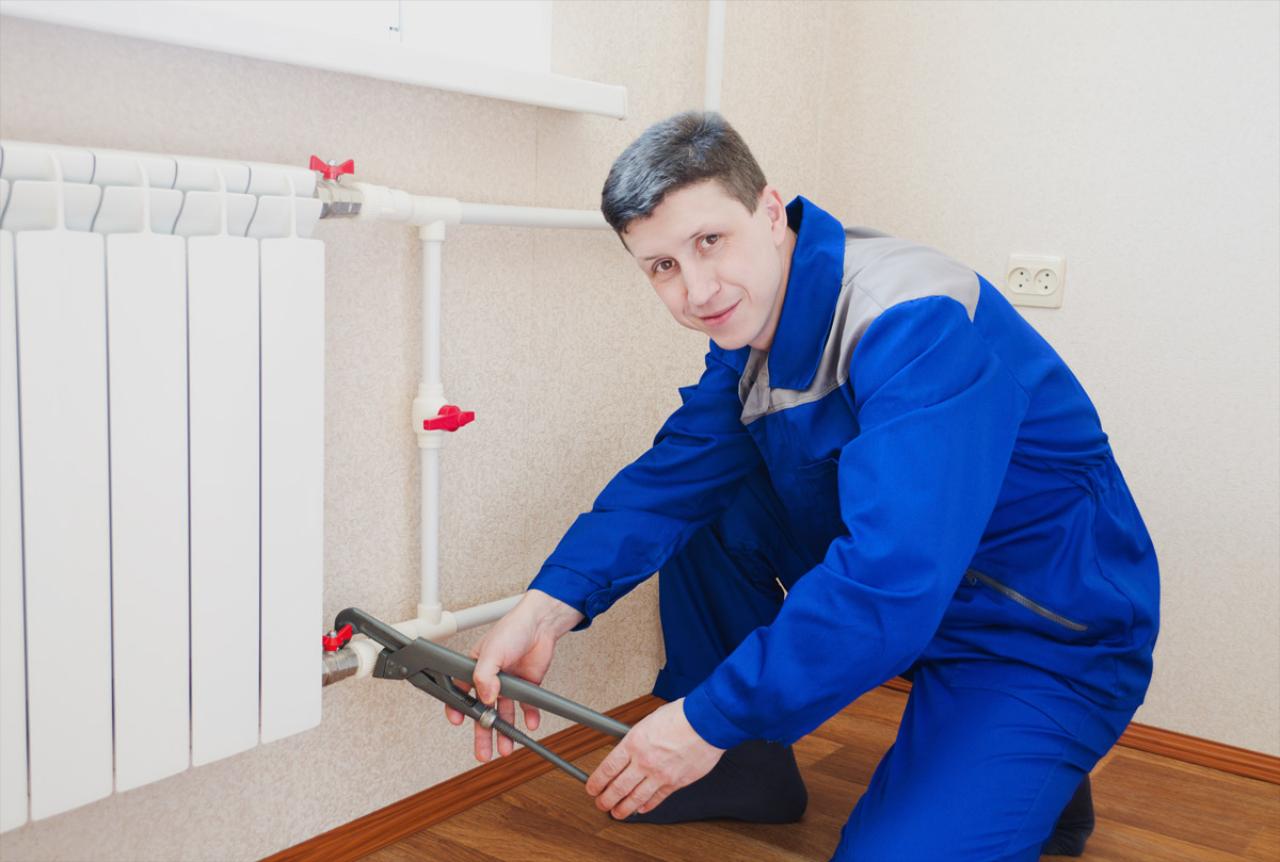 Renovation
Whether you're remodeling or building new, Anderson Plumbing offers professional plumbing services that you can count on. We work hard to meet your project needs, exceed your expectations, and ensure all of your plumbing and fixtures are up to code. We are committed to providing the best service in the industry using the best available materials and products. We listen to your needs and offer professional advice to make sure the project is done right.
Our skilled team can evaluate your project or repair needs and let you know what you're spending before we get started. We are ready to meet with you to discuss your upcoming jobs and projects, help plan the project requirements, and provide a free estimate. Contact us today to get started.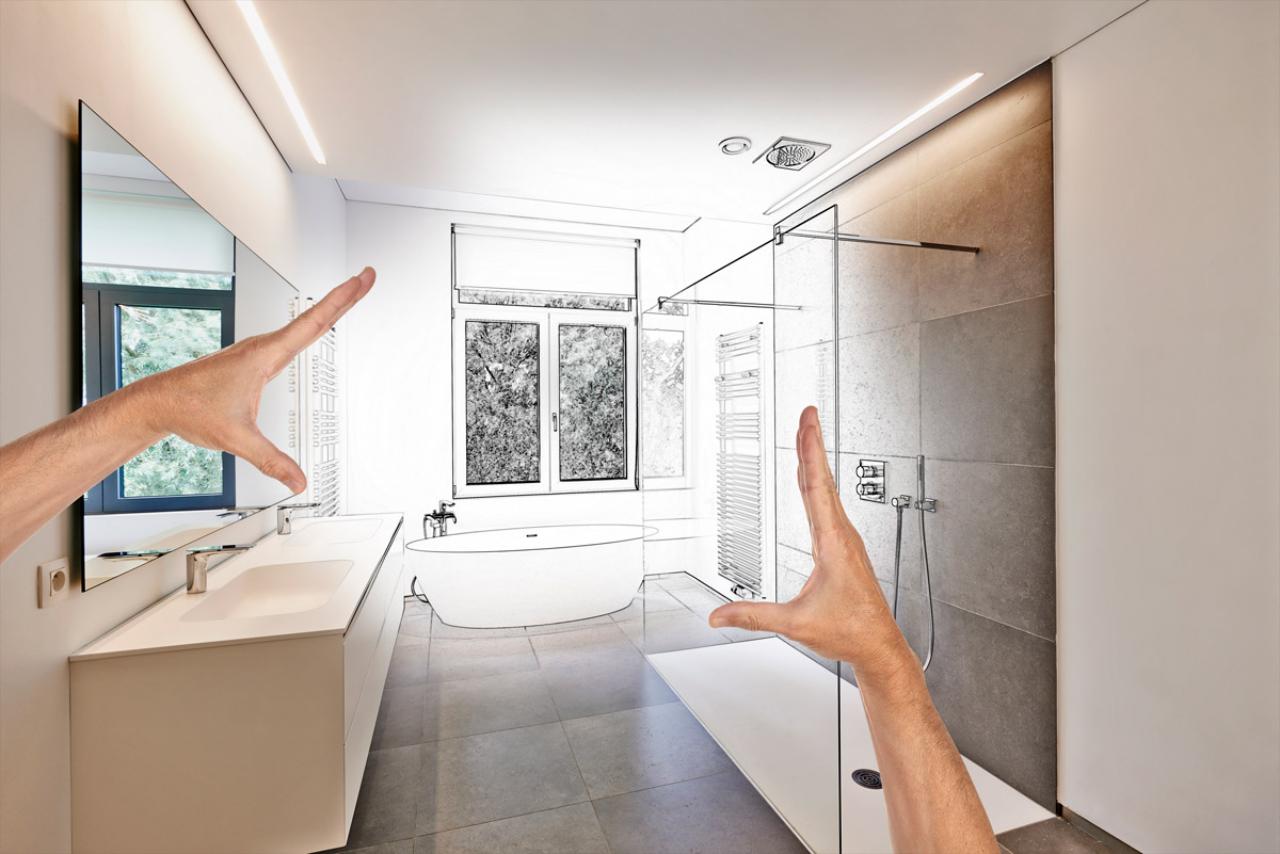 Emergencies
At Anderson Plumbing, we are dedicated to professional, knowledgeable plumbing services for all your home or business needs. From leaky faucets to broken pipes, we will help put things right. Our courteous plumbers will locate your main issue, help you understand your options, and get to work right away to resolve plumbing problems. We are dedicated to helping you get things flowing again as quickly as possible.
We believe in responsive service. We're here 24-hours a day and will be there when you need us. We're ready to make the right repairs to your home or business get things back to normal without delay.
Contact us today for additional information or to schedule your next service appointment.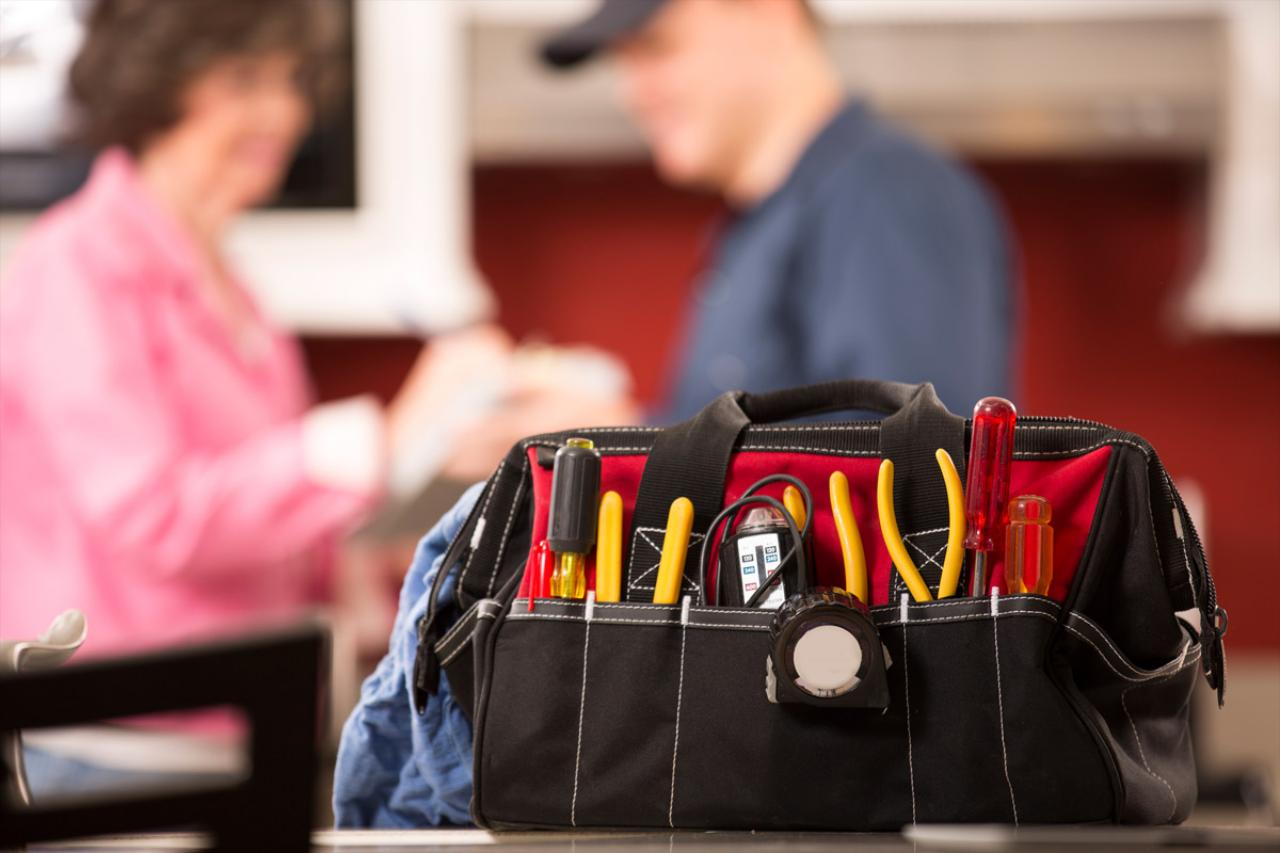 Winterization
Cold temperatures will create all kinds of issues for outdoor plumbing, fixtures, and pumps. Whether you have a pool, irrigation system, an outdoor kitchen, or other water features, it is important to prepare your home or business before the colder months to avoid frozen or burst pipes.
Let Anderson Plumbing prepare your home or business quickly and efficiently with effective weather preparation services and make sure you're ready when spring comes with little effort.